Hand Sanitisers
Free shipping on all hand sanitiser orders.
PLEASE NOTE: The COVID pandemic is impacting the timely delivery of  products purchased.
With the realisation of the 2020 COVID-19 pandemic, the company pivoted to provide healthcare products to the Australian community. This involved reallocating some of the café workforce that had been stood down during the period of quarantine.
We understand you want to know what's in the stuff you are putting on your hands.  We have adopted the World Health Organisation formulation which is freely available on the WHO website. The only additions to that formulation are a small amount of gelling agent and a neutraliser – to help keep the squirt on your hands.
Most importantly our hand sanitisers are>75% alcohol – which is the active ingredient that kills 99.9% of germs.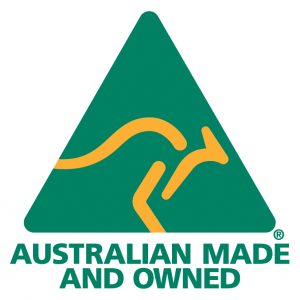 Showing all 3 results
Showing all 3 results