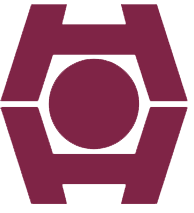 Loading
Water Treatment Services in Australia
Problems We Solve
Across Australia, we deliver a range of activities for a diverse selection of industries with a clear focus on water and the risks associated with water management.
Find Out More
How We Do It
We combine our old-school service philosophy with digital and chemistry technology to deliver a level of service that is recognised as unique – and wholeheartedly valued – by our customers.
Read More
Resource Centre
Everything you need to know about water treatment. Browse our range of resources including the latest on water treatment technologies, case studies, handy checklists and more.
View Resources
INDUSTRY NEWS & RESOURCES
Australia Sees Rampant Growth In Gin Distilleries
HydroChem just the tonic for newcomers We may have Monty Python's Flying Circus to thank for the Australian wine boom in the latter half of...
Find Out More