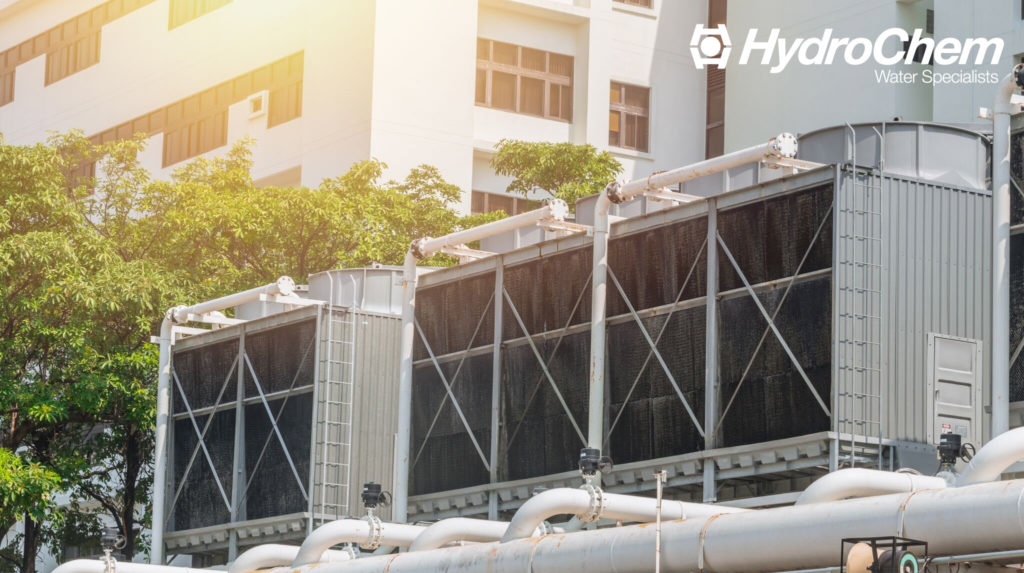 In 2018, NSW Health implemented new Regulations to manage the safety of cooling systems, preventing the growth and transmission of Legionella bacteria. 
New requirements for undertaking a risk assessment and documenting it in a Risk Management Plan (RMP) Approved Form 1, commenced in August 2018.
Independent annual auditing of the RMP is a requirement under the Regulations. It is now time for occupiers whose RMPs were completed 12 months ago to engage an independent auditor.
What you need to know
It is the responsibility of the occupier of the premises to engage an independent auditor to conduct an audit of compliance with the RMP every year
The independent auditor must document the audit using the audit report (Approved Form 2) and provide it to the occupier
In conducting an audit, the independent auditor will inspect all documents, generated within the 12-month audit period and obtain evidence that the occupier has complied with all actions and timelines required by the RMP and Regulations
The unique identification number (UID) allocated to every cooling tower should be used whenever the cooling tower system is being described on official documentation
The independent auditor is to prepare a certificate of audit completion
The occupier is responsible for ensuring that a certificate of audit completion is provided to the local government authority within seven days of the audit
For a list of independent auditors – contact NSW Health.
If you have questions regarding your RMP or compliance with the Regulations, please contact your Account Manager: