Dormant Systems May Pose a Legionella Risk
There is a tentative air of optimism this week in New South Wales as many businesses cautiously unlock the doors and welcome people inside for the first time in a long time. Some buildings may have chosen to hibernate their HVAC plant during the lockdown and will be restarting them.
HydroChem provide water treatment services to many private and public buildings throughout the state and the company is keen to reinforce the need for caution and stresses that it has nothing to do with COVID-19.
The stagnation of water in buildings is generally stemmed by day-to-day activity that regularly introduces fresh water into the system and recirculates it naturally. Water sitting idle in a building for an extended period with inevitably stagnate. This will in turn accelerate the growth of microorganisms and pathogens, including Legionella, and this poses an obvious health risk to occupants.
Flushing will ensure a good turnover of water and marks the first step in the remedial work required for water distribution systems that have been dormant. All water outlets must be flushed, including toilets, instant hot water systems, coffee machines, basins, showers and irrigation hoses.
"Verifying the efficacy of the flushing," says HydroChem's NSW State Manager Szabo, "will validate that Legionella growth is under control and inform any further remedial action required. Downstream outlets on the pipework where stagnation may have occurred are critically important to consider."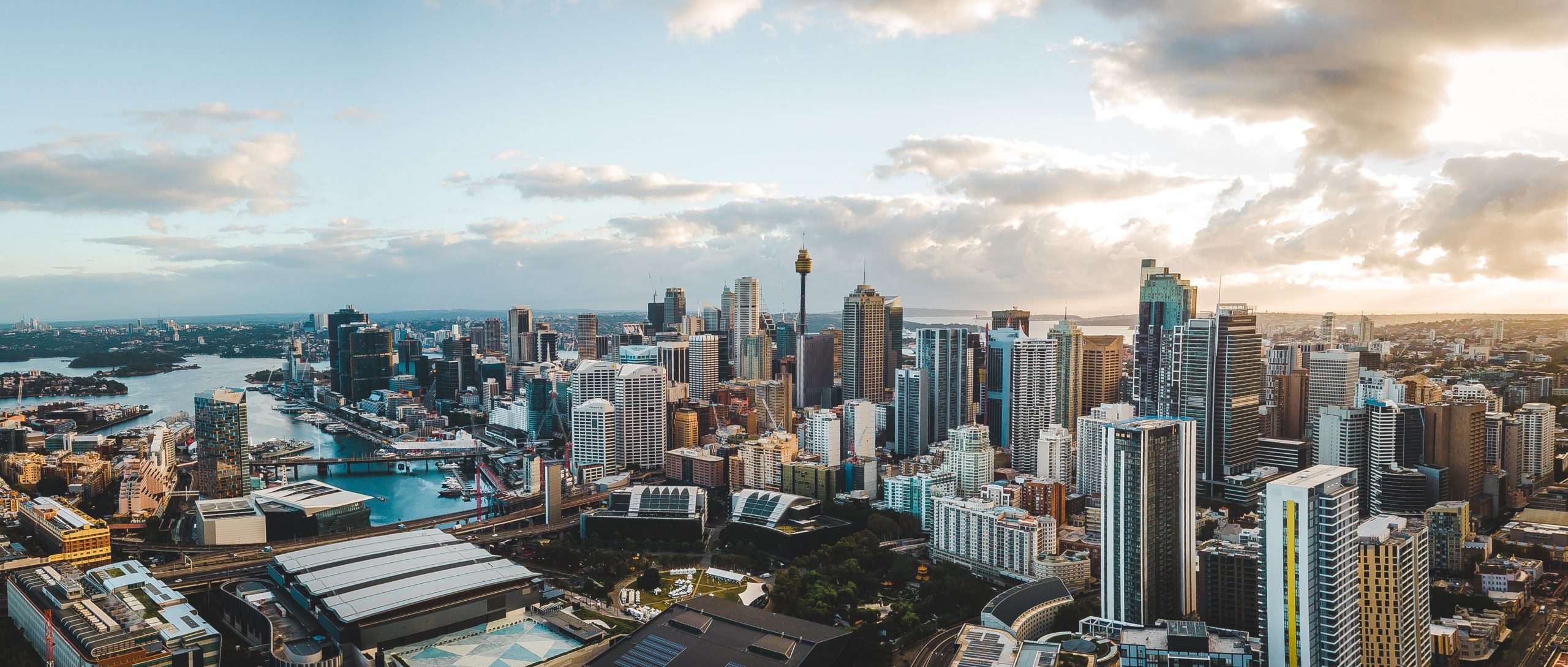 "Cooling tower systems are acknowledged as equipment that poses a clear risk where Legionella growth is concerned," explains Szabo. "It is essential to have a plan in place to deal with isolated positive microbial detections, most of which can be dealt with localised remedial action. A full site disinfection may be required in the event of systematic detections."
NSW Health has produced extensive guidance on managing risk factors associated with the seasonal operation of cooling water systems including managing shut down periods. Refer to Section 5.1.2 of the NSW Guidelines for Legionella Control in Cooling Water Systems at NSW Health.
The regulations require any system that has been inactive for a period of more than one month to be treated as follows:
A chlorine-compatible bio-dispersant must be added to the recirculating water.
The recirculating water must be disinfected.
The interior of each cooling tower in the system must be cleaned.
The recirculating water must be disinfected again.
"We have worked with our customer base to develop appropriate, individual, risk management plans for their sites for many years," says Szabo. "The scenarios we face today are precisely what the plans were developed to address. The HydroChem brand has been around for over 40 years, that's why people trust our advice, appreciate our technical expertise and value our service."
For technical advice and assistance regarding your water distribution system, please contact your account manager or the experienced HydroChem team on 1300 558 788.